The Manitoba Mineral Development Fund (MMDF) is a $20M provincial fund, administered by the Manitoba Chambers of Commerce, that provides funding for northern economic development and mining projects that create Indigenous partnerships, increase local employment, and stimulate investment in Northern Manitoba.
In October 2019, the Government of Manitoba announced a $20 million investment to create the fund and the Manitoba Chambers of Commerce officially launched the program in July 2020.
Our Vision & Mission
The purpose of the Manitoba Mineral Development Fund is to support projects that build capacity and create economic development opportunities in northern Manitoba.
The Manitoba Mineral Development Fund aims to be a leader in rural and northern economic development programs. We strive to be the most innovative northern economic development program in Canada. We go beyond funding projects and aim to break down barriers to economic development by being innovative and flexible.
Values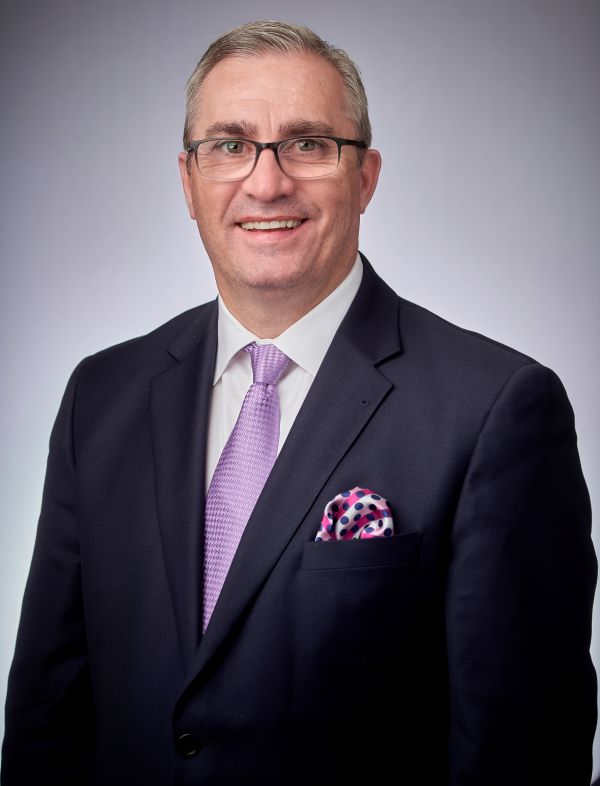 Chuck Davidson
President & CEO of the Manitoba Chambers of Commerce Chair of the Manitoba Mineral Development Board
Message from Chair
2020 marked the Manitoba Mineral Development Fund's (MMDF) first year in operation. Earlier this year we did not know what launching MMDF during the COVID 19 pandemic would look like. Our Board and staff wondered – will communities and businesses have time to dedicate to economic development projects while they are just trying to survive? How will the pandemic impact mineral exploration projects moving forward this year? And, what will outreach and engagement with northern communities look like during a time where meeting in person is not an option?
Amid uncertainty, MMDF launched in July 2020 and northern communities, the mining industry, and key community organizations responded. Since July 2020, MMDF has approved funding to support a range of strategic projects that increase economic partnerships, local employment opportunities, and regional investment.
From our locally-led project approvals to our flexible and nimble application process, MMDF was able to mobilize economic opportunities that will have lasting impacts. Without our community-minded Application Review Committee, Board, and staff, we would not have experienced the early success we did in 2020.
On behalf of the MMDF Board, we look forward to an impactful year in 2021 and to continue to support Indigenous communities, the mining industry, municipalities, and northern businesses to grow Manitoba's northern economy.