The Manitoba Mineral Development Fund (MMDF) is a $20M provincial fund, administered by the Manitoba Chambers of Commerce, that provides funding for northern economic development and mining projects that create Indigenous partnerships, increase local employment, and stimulate investment in Northern Manitoba.
In October 2019, the Government of Manitoba announced a $20 million investment to create the fund and the Manitoba Chambers of Commerce officially launched the program in July 2020.
Our Vision & Mission
The purpose of the Manitoba Mineral Development Fund is to support projects that build capacity and create economic development opportunities in northern Manitoba.
The Manitoba Mineral Development Fund aims to be a leader in rural and northern economic development programs. We strive to be the most innovative northern economic development program in Canada. We go beyond funding projects and aim to break down barriers to economic development by being innovative and flexible.
Values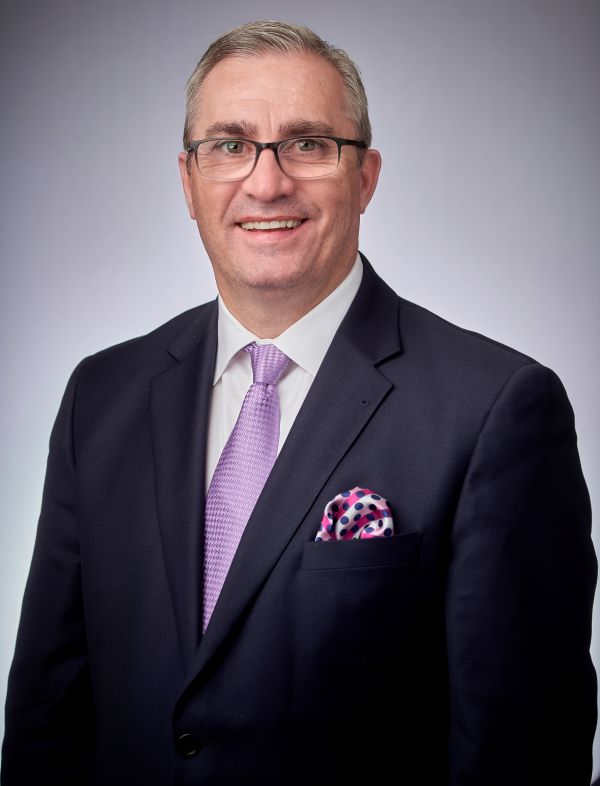 Chuck Davidson
President & CEO of the Manitoba Chambers of Commerce Chair of the Manitoba Mineral Development Board
Message from Chair
In 2021, the focus for the Manitoba Mineral Development Fund (MMDF) was impact and improvement. While the COVID-19 pandemic persisted, MMDF continued to build partnerships and make key improvements to the program. In 2021 MMDF approved $2,216,592 in project funding, mobilizing a range of mining and economic development projects primarily in northern Manitoba. In terms of impact, this investment will result in 53 new short-term jobs; 6 long term jobs; 25 project partnerships, and over $6M in leveraged project funding.
With this momentum, MMDF took the opportunity to implement several initiatives to grow the Fund's capabilities. This included launching a new website to create a hub for information on program updates, approved projects, and community/industry resources along with an online application portal to make the application process seamless for applicants. To improve the Fund's impact, MMDF also partnered with key organizations to support projects such as the Rock Circle Radio Show, Youth Entrepreneurship Start Up Challenge, and our Grant Writing Assistance program.
In October 2021, the MMDF team travelled to northern Manitoba to meet with project proponents to continue to build relationships in the north. In 2021, the Fund itself grew with contributions from the Province of Manitoba and investment income. The Fund balance at the end of 2021 is $ 21,252,310, exceeding the Province of Manitoba's initial investment of $20M.
On behalf of the MMDF Board, we look forward to assisting the Province of Manitoba in supporting Indigenous communities, the mining industry, municipalities, and northern businesses to grow Manitoba's northern economy in 2022.