At MMDF, our staff is passionate about working in partnership with northern communities and industry to ensure communities benefit and risks are mitigated.
Our office is located in Winnipeg, Treaty One Territory and in the heartland of the Métis Nation. We recognize the mistakes of the past and believe in reconciliation, cooperation and moving forward in partnership with Indigenous communities.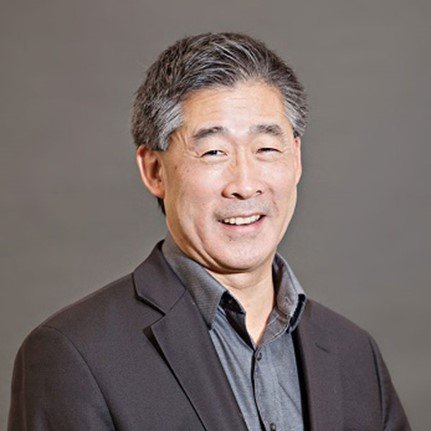 Ed Suzuki
Program Manager
Edward has been involved in economic development in Manitoba for over 20 years, managing the development of industrial parks, serving as the Director of Market Intelligence for Economic Development Winnipeg. Most recently working as the Economic Development Officer for the City of Selkirk. As Program Manager for the Manitoba Mineral Development Fund (MMDF), Edward manages all aspects of the program's delivery including overseeing administrative, financial, marketing, and relationship building components, and directly reports to the MMDF Board of Directors.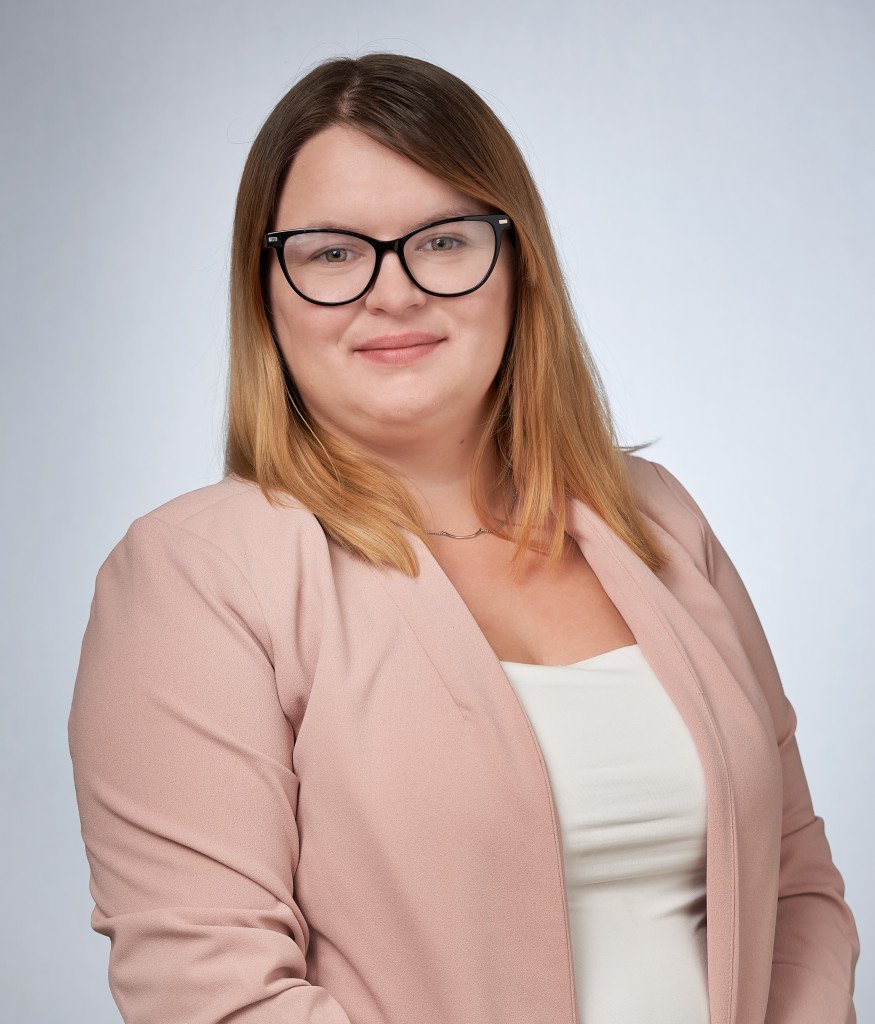 Lalonnie Shimonko
Administrative Coordinator
Lalonnie has been involved with community economic development within Winnipeg for the past four years. Focused on primarily improvement within the North End within both the Housing and Business sectors most recently working as the Community Housing Liaison for North End Community Renewal Corporation. As the Administrative Coordinator for Manitoba Mineral Development Fund (MMDF), Lalonnie will assist with the administrative component of MMDF.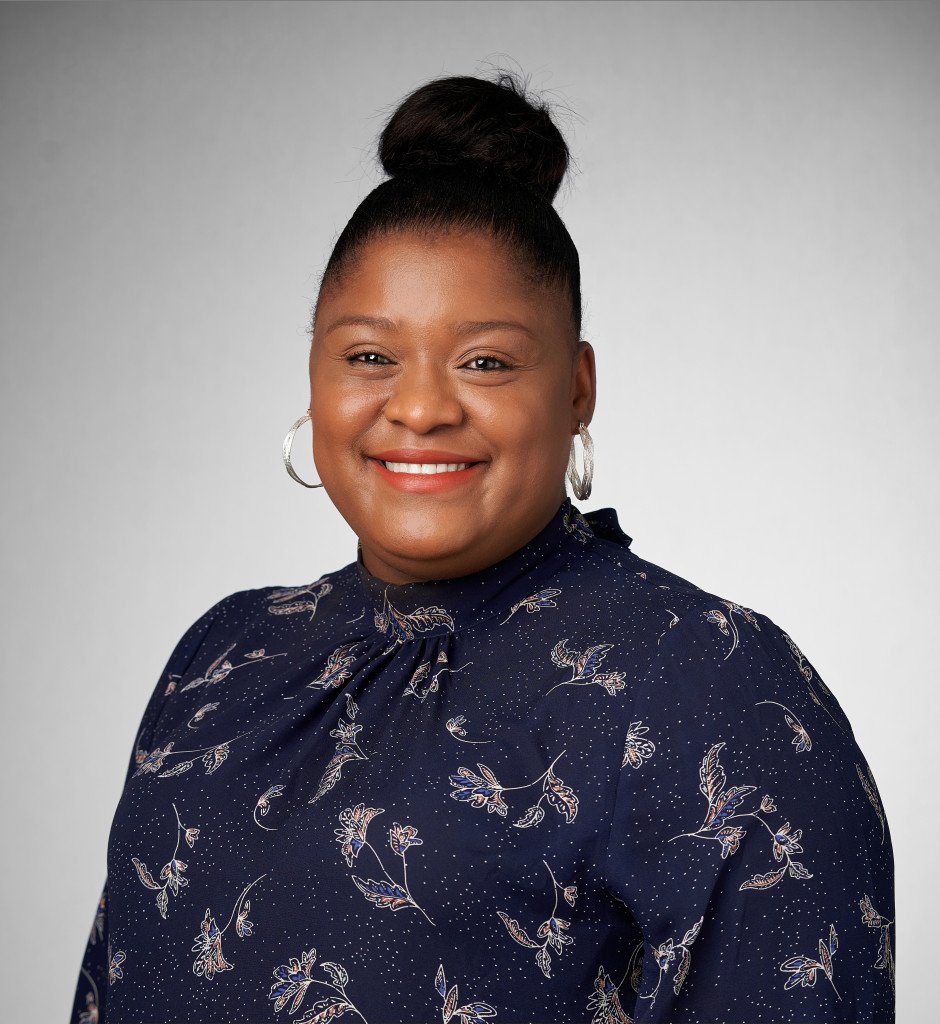 Donaska Miller
Finance and Membership Coordinator
Donaska's current position is Finance and Membership Coordinator at the Manitoba Chambers of Commerce. Her main function for the Manitoba Mineral Development Fund (MMDF) is to monitor the financial process of newly approved grants and those still in progress. Prior to joining the Manitoba Chamber, she worked as an Accounting Services Assistant with Manitoba Families.